Hinkley Honors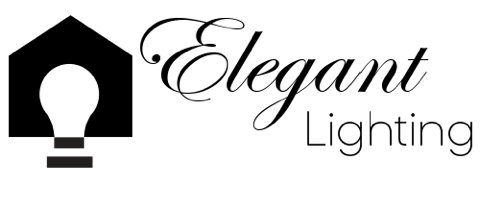 1680 RIVERDALE STREET
WEST SPRINGFIELD,MA 01089
About This Retailer
Elegant Lighting is premier lighting store/showroom/design center serving Western Massachusetts area since 2002.
We have built an excellent reputation by providing superior service and quality products to our customers.
We are a family owned and operated company and have the knowledge and dedication to make your project a SUCCESS.
Our 7000 sq. ft showroom has display of many popular and newest products available from our manufactures. Inside our showroom you will find hu...
Read More
Hours
Monday: 10.00AM-5.00PM
Tuesday: 10.00AM-7.00PM
Wednesday: 10.00AM-5.00PM
Thursday: 10.00AM-7.00PM
Friday: 10.00AM-5.00PM
Saturday: 10.00AM-4.00PM
Showroom Features
Rollover for Description
Products on Display